Premium Olive Oil & vinegar selection
The Pendleton Estate range
Why is this range so special?
The traditional Agrumato method crushes real, whole fruit with the harvested Olives at time of Cold Pressing. In this range, whole lemons / Blood Oranges / Grapefruits have been crushed in with the olives - to give a truly unique, real flavour like no other!
Pendleton Olive Estate's groves are among the most established in Australia, originating from olive tree plantings in the late 1800's. ​
Situated on South Australia's ancient Limestone Coast, their groves have sought-after conditions for producing impeccable Extra Virgin Olive Oil.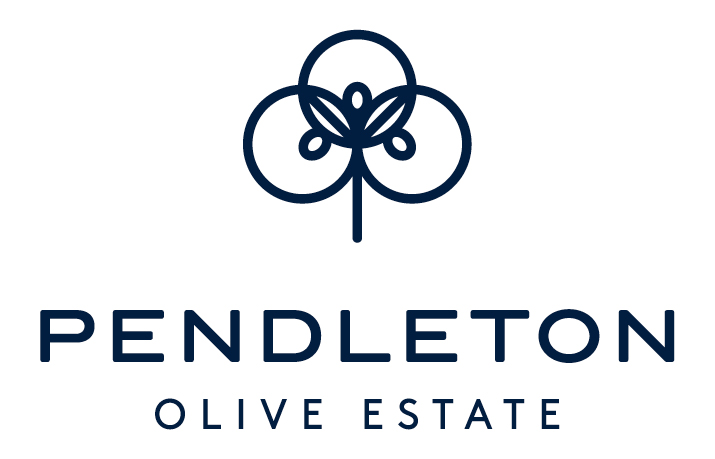 Loved by Foodies & Chefs across the country!